Unique Amenities at Mark Twain Lake Jellystone Park™
The Space Bowl
Is it outer space or underwater? You be the judge at the Space Bowl at Mark Twain Lake Jellystone Park's™ Water Zone. Climb up, up, up and start with a high-speed drop down a water slide before being launched into the bowl! Once there, centrifugal forces keep you whirling around high on the wall of the Space Bowl for several rotations!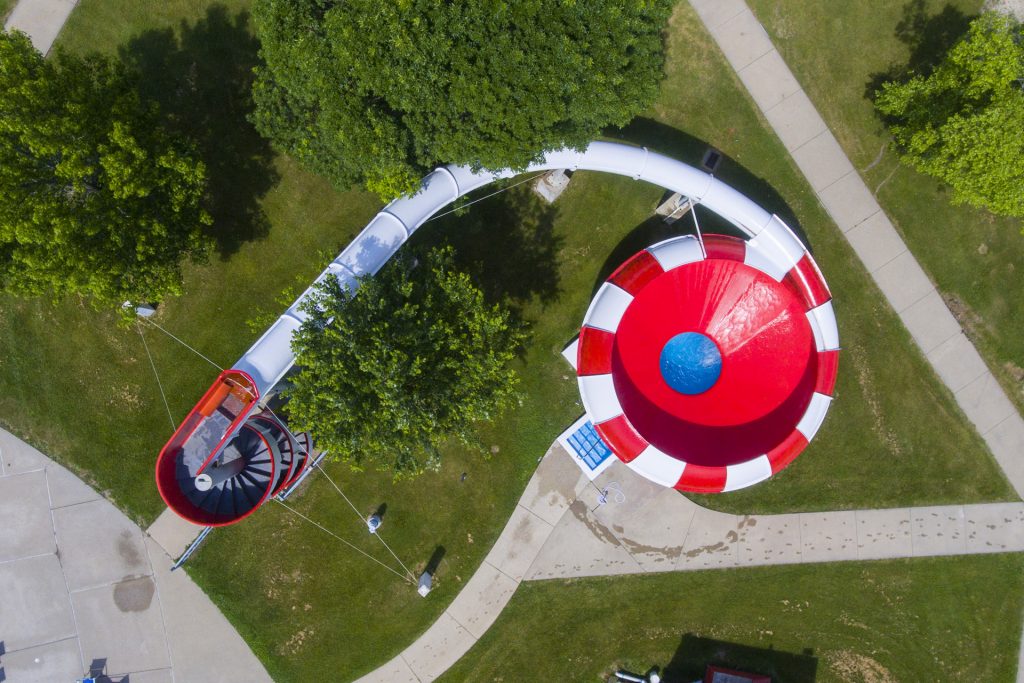 ---
Handicap Accessible Cabin
Leave it to Ranger Smith to think of everything! The Ranger Smith Cabin™ ADA makes it easy for every family member to enjoy their stay. With handicap accessible amenities, this cabin is perfect for any family.
1 open room with Queen bed
2 full-size mattresses in sleeping loft
Full bathroom with shower
Full kitchen with stove, oven, refrigerator, microwave, toaster, and cooking & eating utensils
TV with cable channels
AC and heat
Screened-in porch
Fire ring
Picnic table
Furnished with linens, pillows, paper towels, and toilet paper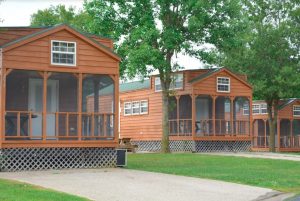 ---
Special Offer
Yes! You can stay with us forever when you earn FREE nights and special members-only benefits with Club Yogi Rewards. Check out Club Yogi Rewards
A FREE program from Mark Twain Lake Jellystone Park™ Camp-Resorts created to show you how much we appreciate your camping with us. Join Now!
Take Advantage of our Special Offer to Enjoy all the Unique Amenities at Mark Twain Lake Jellystone Park™