Pre-Season Sale on Waterpark Passes at Mark Twain Lake Jellystone Park
Now through May 14th, Mark Twain Lake Jellystone Park™ – the NEWEST member of the Jellystone family (and formerly known as Mark Twain Landing) – will offer Special Pre-Season Discount Rates on Waterpark Passes. Ask about special pricing for youth groups. Hurry! Rates go back up on May 15!
Splash Landing Waterpark Prices
Season Passes:
Single Season Pass: Regular Price $149.99 / SALE $99.99
Senior Season Pass: Regular Price $129.99 / SALE $89.99
Family Season Pass*: Regular Price $499.99 / SALE $449.99
Season Pass Holder Benefits Include:
Day Use Admission to both Splash Landing and Mark Twain Lake Jellystone Park (Mini golf, Jumping Pillow, ETC)
No Blackout Dates
Select Bring A Friend Free Days
Select Early Entrance Days
*The family season pass includes 2 adults and up to 4 children under 18 living in the same household.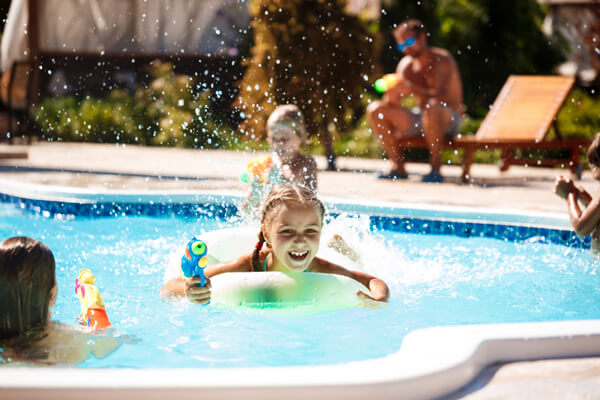 Daily Admission:
General Admission – $34.99
Guests less than 48″ tall – $19.99
Senior Admission (65+) – $19.99
Military and First Responders – $29.99
Late Day Admission (Starts at 4:00pm) – $15.99
3 and under – FREE!!!
Pardon Our Dust!
Over three million dollars' worth of additions, enlargements, and renovations of all the old amenities is one BIG construction project. Here's what you can look forward to when we have our Grand Re-Opening on May 22nd…
An entirely new playground
A jumping pillow
Several premium RV sites with upgraded fire pits
An activity center with daily events for children
A complete makeover for the restaurant and bar at The Water Zone formerly known as Splash Landing
Brand new Ranger Station
Updated cabins and motel rooms
Upgrades and repairs to the pool and water slides
Rebuilding the outdoor movie theater
Overhaul of the mini-golf course
A wagon with a wheelchair lift for kids of all ages will travel around the park several times a day
Seasonal campers will receive family season passes to The Water Zone

The Grand Re-Opening of the All NEW Mark Twain Lake Jellystone Park is scheduled for May 22nd. We can't wait to see you!
Here Come the Bears!
The Turtle is out; Yogi Bear™ and his friends are moving in. Your kids will have great fun with the bears.
Yogi Bear™ says you can fish and boat on 2 beautiful lakes, roll around on a golf cart (we have lots of new ones), play basketball and volleyball, hike and bike under the trees, play yard games, and stop by the general store to pick up everything you need to make s'mores over your camp fire. Bears like your pets – we're pet-friendly
The New and Improved Mark Twain Lake Jellystone Park™ is filling up fast!